DRE#: 01263960

Keller Williams Realty
4080 Truxel Road Ste 100, Sacramento, CA 95834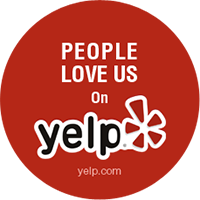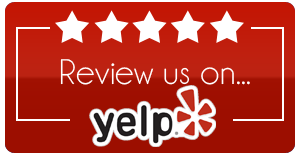 I think the tag line for the 5 stars could not be more true - Amy and Bruce are as good as it gets. You cannot go wrong here.
We were referred to Amy through our lending agent while looking to buy our first home, and I cannot tell you how many times throughout the process we discussed how thankful we were for her.
In a sea of agents looking to offer you the best and the shiniest things, Amy felt like to us a diamond in the rough. She immediately struck us as someone who would invest in our long term goals rather than just getting us into a place asap, which meant alot of us as people looking to build our real estate over our lives. She not only helped us understand the process once finding a house, but advocated for us in areas with the seller and in the process, in ways i would only expect someone who has known me for years to.
As if that wasn't enough her energy, patience, and kindness were unwavering. She was brutally honest when it was necessary, put up with millions of nagging questions on my end, and was still making jokes and keeping us in a positive space. When issues came up with our inspection she was on top of it before we barely had time to worry. She had contractors out on site within a few days and saw everything through until the last leak was fixed - literally.
If you are seeking someone who will be your partner and advocate in the vast real estate world, Amy and Bruce are you people. If they'll have us, we will be sticking with them for as long and as many purchases as we can in our lives as home owners.
Amy Coleman
Your Real Estate Consultant for Life!
Keller Williams Realty
DRE#: 01263960

4080 Truxel Road Ste 100
Sacramento, CA 95834